Helping Organizations Share Their Story Online.
NRI Streams is a live video streaming platform built for Organizations to share their events LIVE online. Live streaming provides a great way for Organizations to connect with those who are unable to attend events. From Organizers to Viewers, live streaming is a great tool to reach out to fans from a distance.
Customizable.
Full control of your live stream player to match the branding at your Organisation.
Live streaming that is uninterrupted by non-related advertisements. Ask us about our different Ad programs available.
Local Support.
Available by phone, text & email 7 days a week.  We also provide on-site training & setup for our Organisations.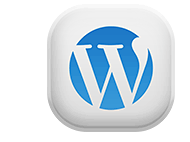 Website.
Don't worry about hosting and servers because we have you covered with a custom website and channel for your live and on-demand content.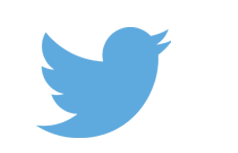 Social.
Want to engage with your fans while you are live streaming? We have integrated your Organization's Twitter account, Organization Hashtag or Facebook fan page feed so you can send updates and interact with fans during broadcast.
Get your Organization streaming on NRISTREAMS today.
Give us a call.
Have questions? Don't hesitate to pick up the phone and call us. We're here to answer any questions you might have about NRISTREAMS.
804-742-0771
Request a demo.
It's important to us that your Organization understands everything about NRISTREAMS. Let us show you how through a personal demo.